Engineering Science Apps and Animations
technology animations for engineering students
Technology animations put fun into learning because you can experience many interesting aspects of technology in 3D and in real time.  It links theory and reality.
Topics are: force, frameworks, stress, pressure, bending moment, vibrations, alternating current, thermodynamics, Bernoulli's principle, cubic crystal structures, phase diagrams, orthographic projections, gears, engine

The video is a screen capture of the app
Engineering and Technology    Click on the picture on the left or the red link to view the video
for iPhone or iPad: Click on App Store icon below to get the Engineering and Technology app

---
For Android devices, click on the link below to get the app  Engineering and Technology on Amazon.com
---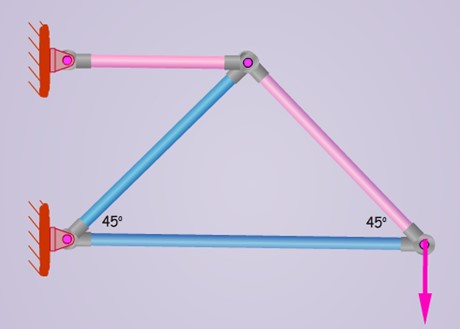 Forces and structures

Do experiments with forces applied to small elements. Apply force to structures and see how they behave.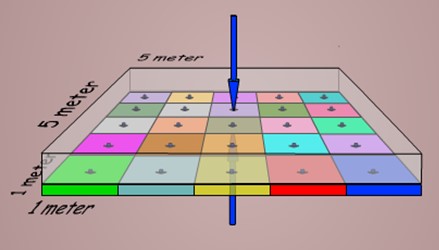 Stress

Learn about stress, hydraulic pressure, internal stresses and stress on an infinitesimal element.

Cubic crystal structures

Understanding unit cells in materials is much easier with this animation.

Phase diagrams

This Flash animation is about phase diagrams in materials science.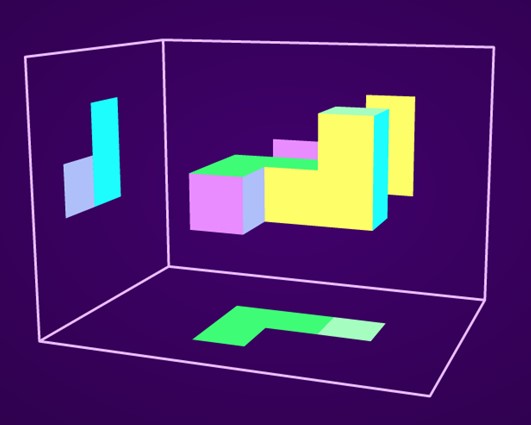 Orthographic projections

Learn about the conventions in engineering drawing. Rotate objects in 3D on the screen to understand the concepts better.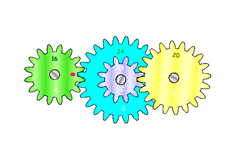 Gears

Geared devices can change the speed, torque, and direction of a power source.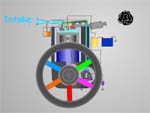 Internal combustion engine

Discover some properties of the internal combustion engine with this interactive Flash animation.